Singing with School - Bristol - June 17, 2017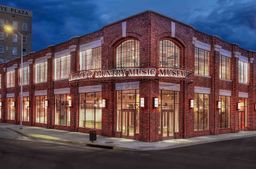 The Birthplace of Country Museum is hosting a singing with a brief singing school. The old time schools would go for two weeks or more, a few hours a day. We offer the basics of an introduction, with full class participation. There is no experience needed, and no tests to take. There will be experienced singers present to enhance and support.
Here is some recent singing from Greene County.